Phones have become part of our everyday life. We use phones in talking to our relatives, chatting with friends, capturing memories, making transactions and many more.
You might be using a phone that has been troubling you or you are currently planning on getting a new phone and wondering the best phone to buy
In finding the best phone to use, it requires a lot of patience and comparisons. Well in this article I am not going to tell you the phone to buy as I don't know your budget but I am going to take you through things to look out for when buying a new phone in Ghana.
The Operating System
When you are thinking of buying a new phone, what you first need to think of is the type of operating system to use, you can go for iPhone with an iOS or a smartphone with Android Operating System.
There has been a lot of debates on which one of them being the best phone to use, the truth is it all depends on you the user and what you prefer.
iPhone has made their phone super cool to use with its simple operating system with providing the best apps, software and system updates and the one thing that makes the phone popular is its tight security.
Android on the other hand also has its own unique features such as you can customize and change everything you want on the app. With android, you can even choose where to place the battery icon and a whole lot. So choosing the best one depends on you as stated earlier.
The Camera
You might be a photo genetic and there can not be a single day or occasion that you will attend without taking pictures.
Maybe you are also not that type but taking pictures is very necessary, you might be like me whose works involve taking pictures and showing it to customers for them to choose the one they love.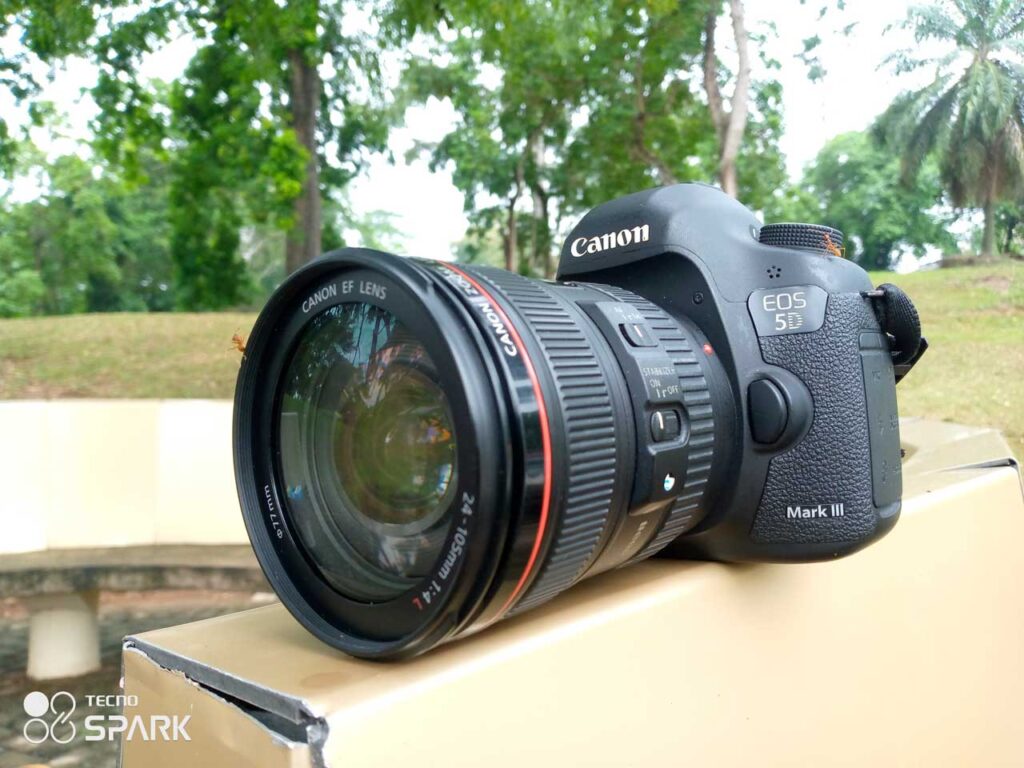 When buying a new phone you need to check the camera specs, which is the megapixels, the higher the mp, the better quality your pictures will be.
The RAM
RAM stands for Random Access Memory and your phone speed depends on your RAM, that is why it is important to check on the type of RAM.
A phone with good RAM makes your phone super fast and also flexible to use. Phones with 2GB of RAM and above performs faster as compared to the ones that are below 2GB.
But if your budget can not get you a phone with a RAM that is from 2GB above then what you need to do to your phone to make it run smoothly is to limit installing too many apps on your phone because apps installed on your phone runs on your phones RAM.
Battery Life
We can't talk about the phone without talking about the battery, there are a lot of phones on the market, but what most people also look for in phones is how long the battery will last.
When buying a new phone you need to go for phones with 3000 mAh battery and above. I will advise you not to go for the ones that are lower than 2000 mAh.
Phone Storage
Storage is also important as that is where you will store all your memories into, be it a picture, videos, music and many more.
When buying a new phone what you need to check is the storage size, most phones nowadays comes with a 32GB memory capacity however there are phones that also comes with a 16GB and 8GB capacity.
Depending on your budget you have to buy the one that suits your but its recommended to buy the ones that are above 16GB but If your budget is low, then you can buy the lower storage phone and later buy yourself a new SD card.
Final Words
When buying a new phone, you really need to look into somethings before making your choice, everyone has its own way of using a smartphone some use it for only calls, some use it for games, some use it to work and many more.
So in this article, we went through the things to look out for before buying a new phone and why it is important to consider them before going for your next new phone.
Need a new phone? You can call the Mfidie Shop on 0546090871 and we will help you make the right choice. We also offer nationwide delivery.