It's been a little over a week since we had a new TECNO Spark 5 from TECNO Ghana. We released the photos of the unboxing some days ago and we've had loads of questions coming in about actual usage.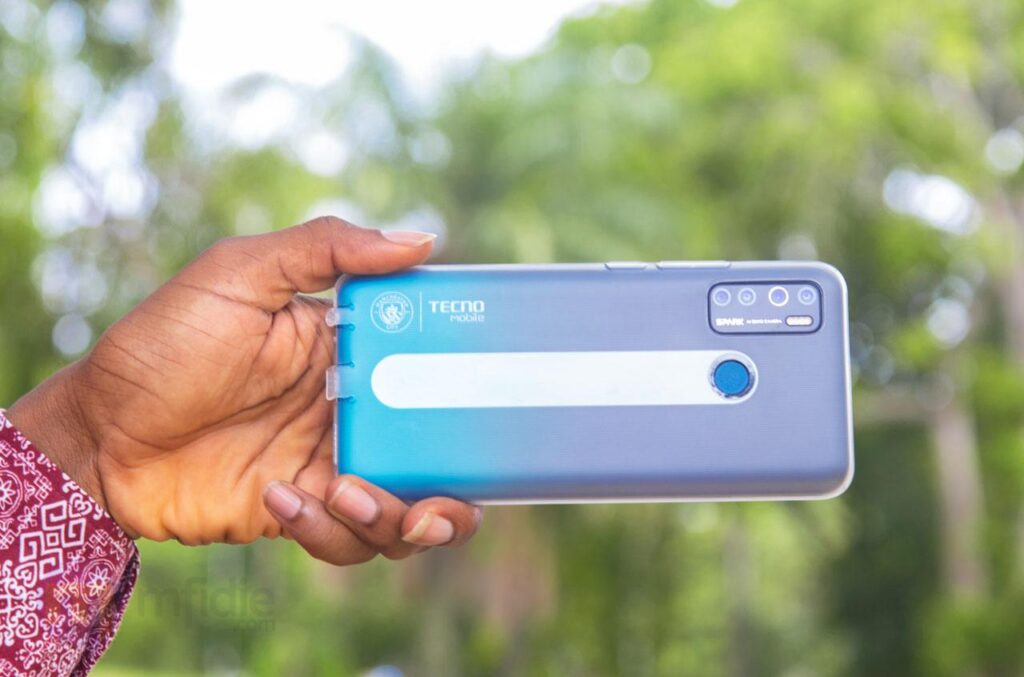 In all the time that the device has been used, the one thing I have enjoyed is holding it in my hands. It feels natural in the palm and I can do most things in one hand, although I am a 2 hands phone user, mostly.
I will like to speak about the silicon case again.
It's like that one thing that looks like it doesn't cost a lot but brings so much value to the phone. A lot of people who saw the phone in my hands have often asked what phone it was just because of a glance they had at the back.
That's a whole lot of extrinsic value.
I used the rear camera much more and it performs quite well. I tried to take very upclose photos as well as some photos outdoor.
I did a few selfies (not sharing because I haven't had a shave in all of this lockdown).
See some of the shots from below: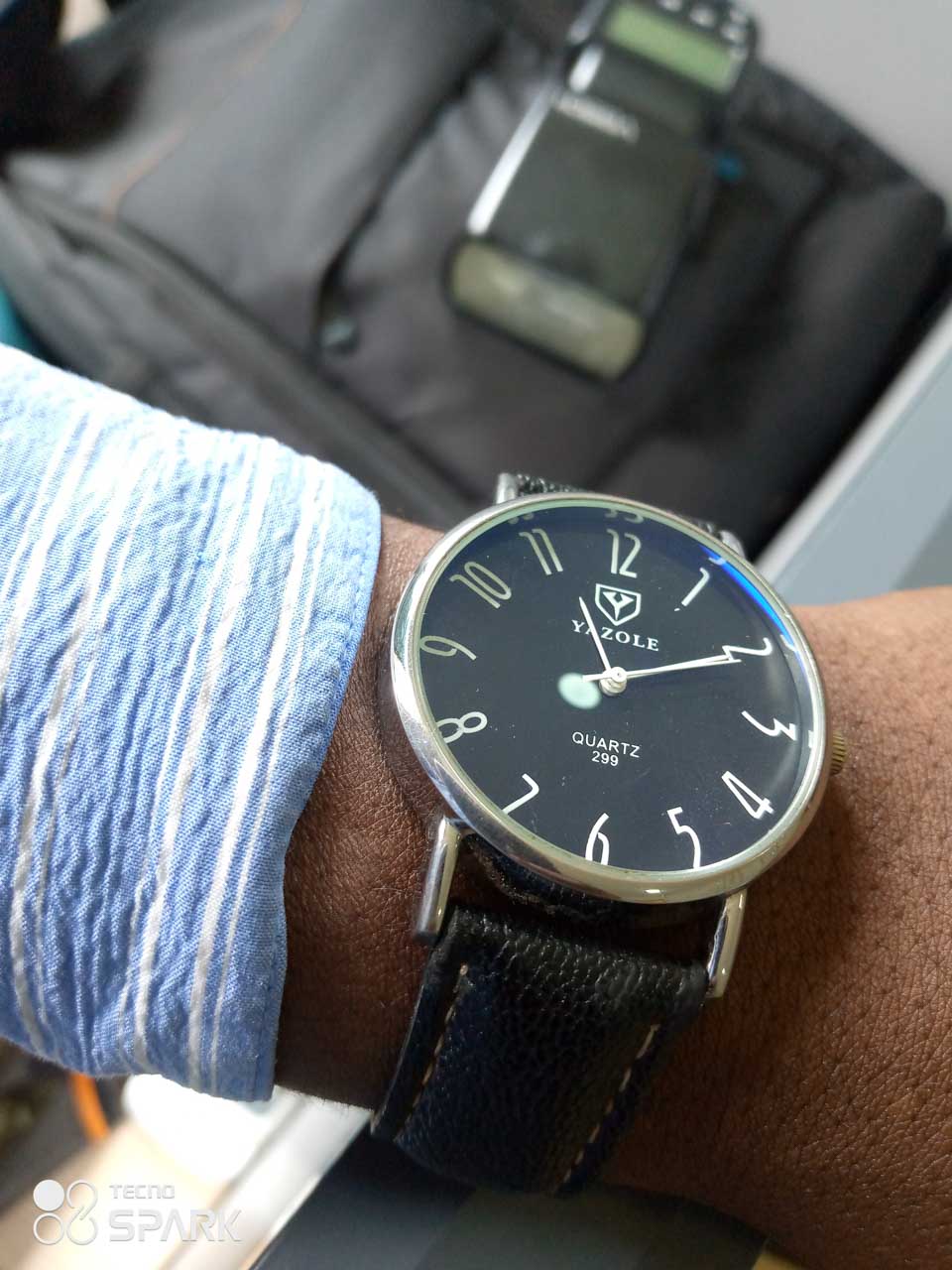 The four cameras at the rear of the Spark 5 are a Depth lens, a 13MP Primary Camera with F/1.8 aperture, a Macro lens and an AI lens.
Each one has unique functions. For example in the shots above, the rich colour tones of the photo taken at KNUST were optimised by the AI Camera.
In fact, the AI camera can detect a variety of scenes and optimise photos for them. This includes HDR and different scenes.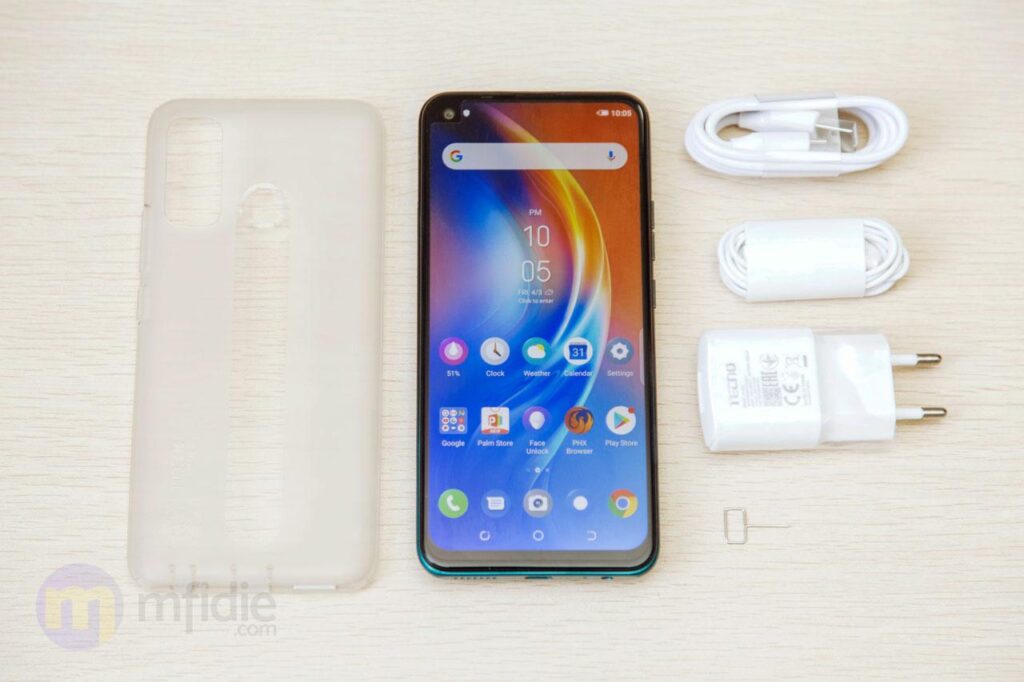 When it comes to the Operating System, this new version of HiOS was very stable for the time that I used the device.
There was minimal lag, even when playing Asphalt 8 on the phone. The game run smoothly and the screen was just enough to enjoy.
When it comes to the battery, it performed just as expected. On the days when I had more work to do and was just on social media, it lasted the whole day.
On the days where I was gaming heavily (more than 3 hours), I needed to charge up when I got back home – around 5pm.
All this while, the phone has been on WiFi.
So if you are really going to get this phone, you don't need to worry about battery performance.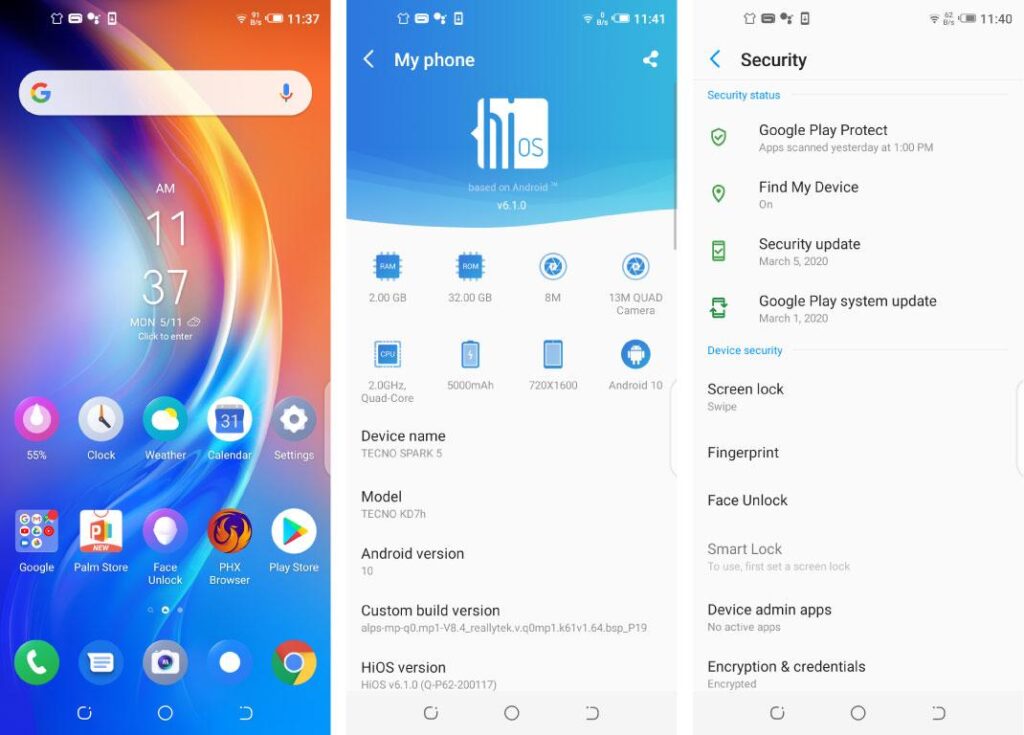 While writing this, I set up the screen lock and face unlock on the phone. They both worked so well.
However, for me, the sweetest thing is the fingerprint sensor at the rear of the phone.
Call me old school, but I find it so convenient. There are various lock options – the fingerprint, face unlock and basic pin/password lock.
You also have Google My Protect so should you lose your phone, you have a chance to use it to find out where it may be at.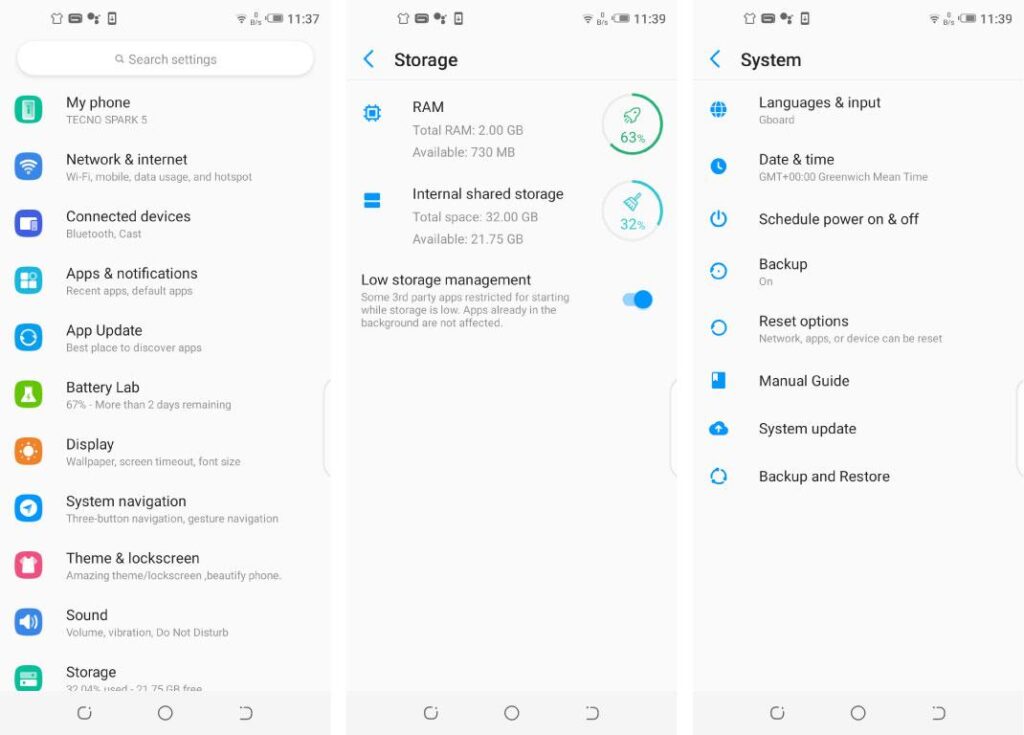 RAM and Storage on our review unit was 2GB and 32GB respectively. After installing most of the apps I use on a daly basis, there was 730MB of RAM remaining.
I recommend using Google Photos to back up your photos regularly for free so that you can always have enough storage for use.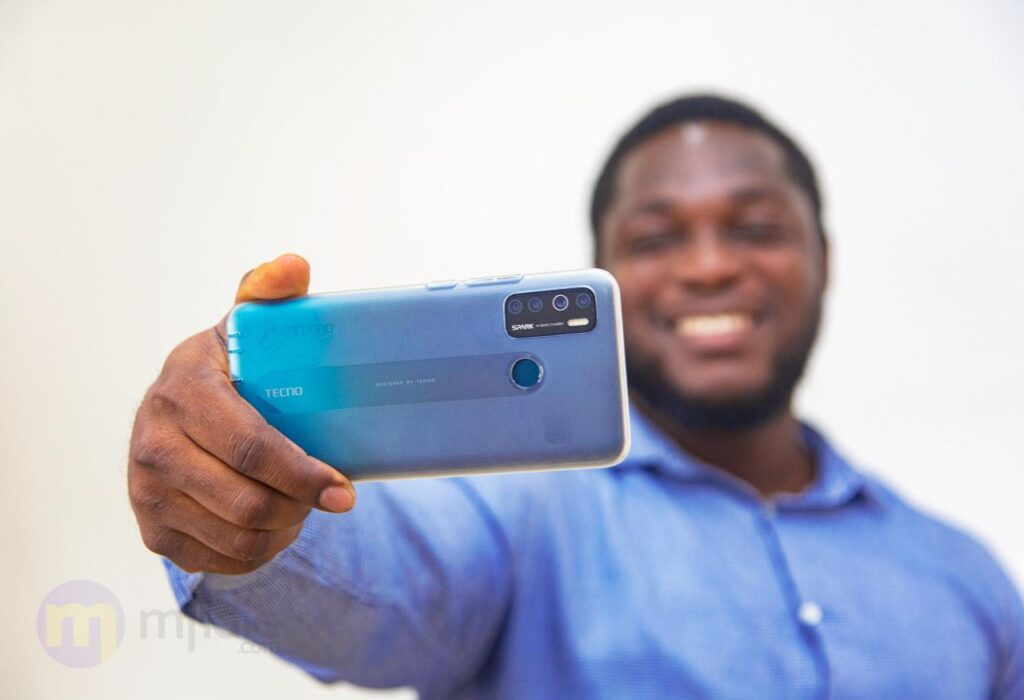 The SPARK 5 is available in all shops in Ghana at the recommended retail price of GHS 719.
If you are looking for a beautiful phone that offers performance worthy of it's price and a screen big enough to give you full enjoyment, look no further.
—
Device Provided by TECNO Ghana
Photographer: Jenef Offei