On Saturday, 7th of July 2018, Infinix Ghana launched the new Infinix Note 5 at the Movenpick Hotel in Accra.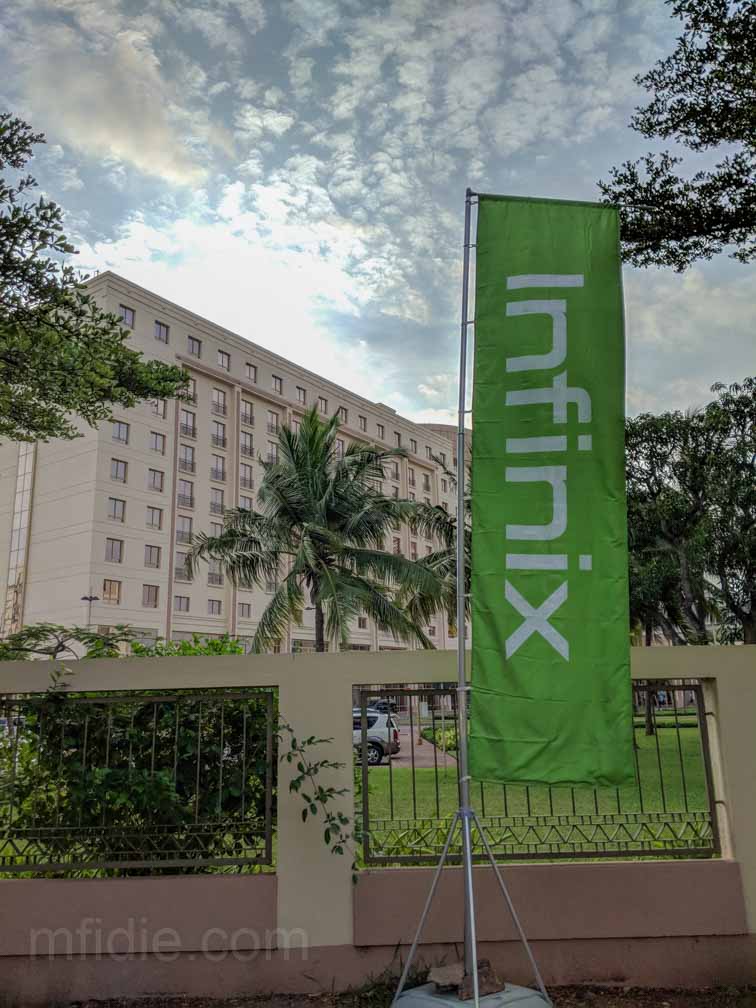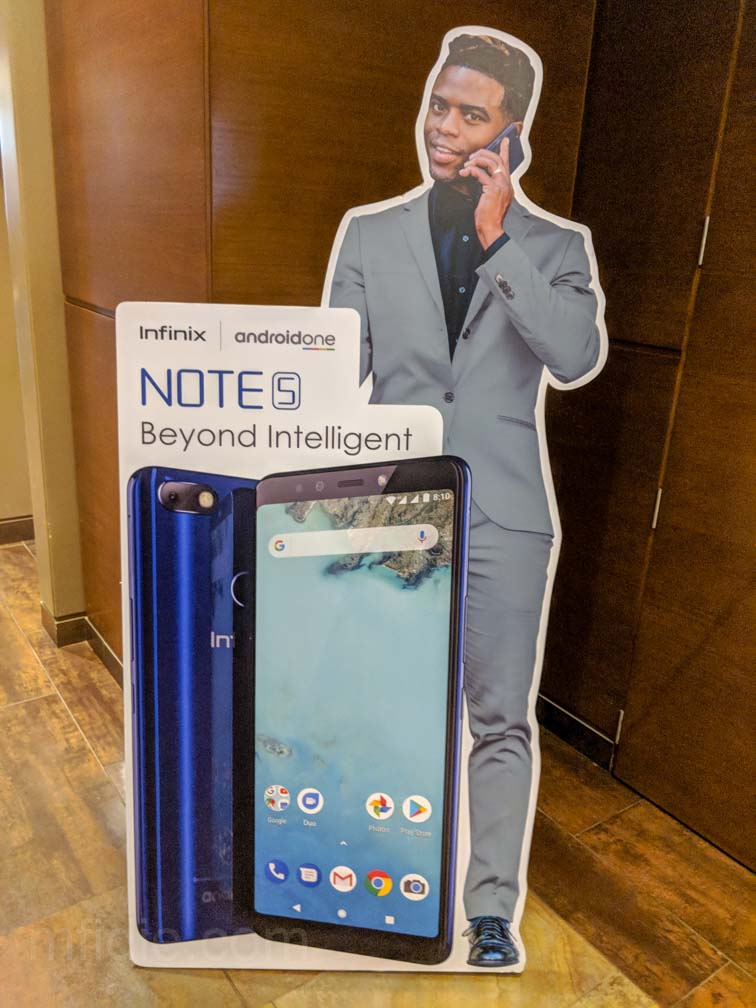 The event started with a cultural performance and a speech by the Brand Manager of Infinix Ghana, who spoke about how far Infinix has come and how much love it has received in Ghana.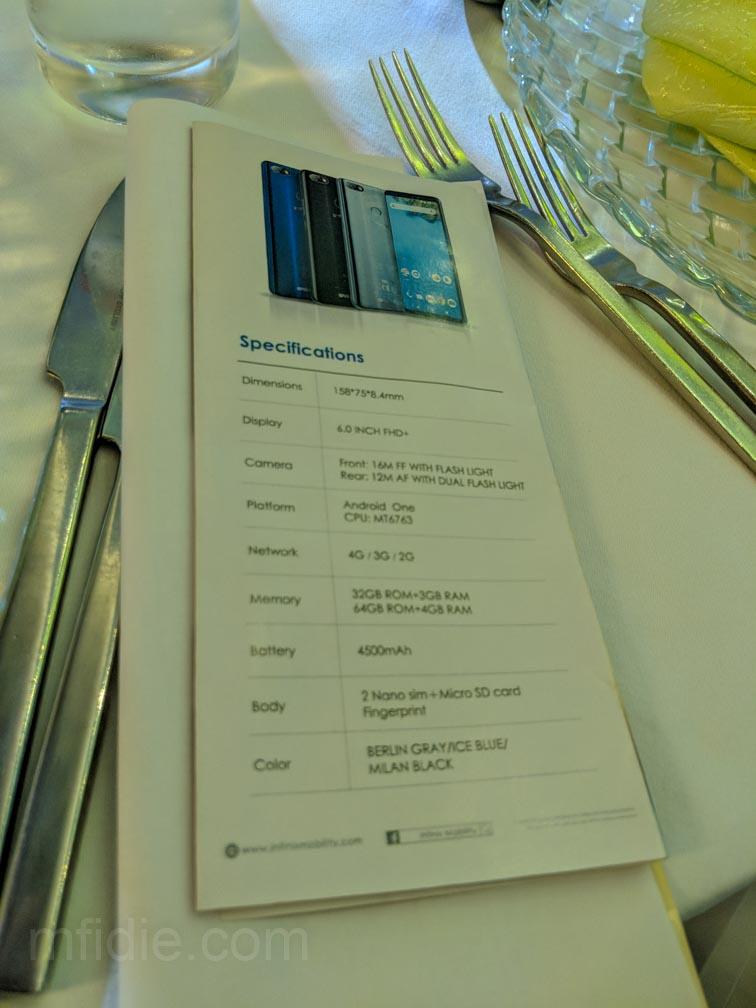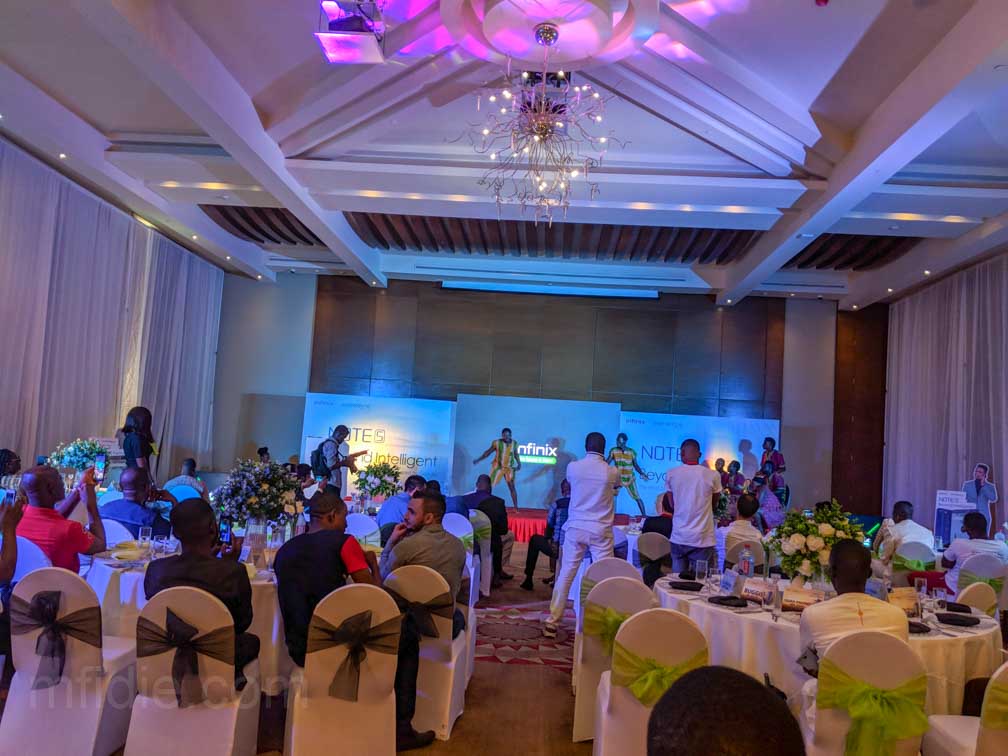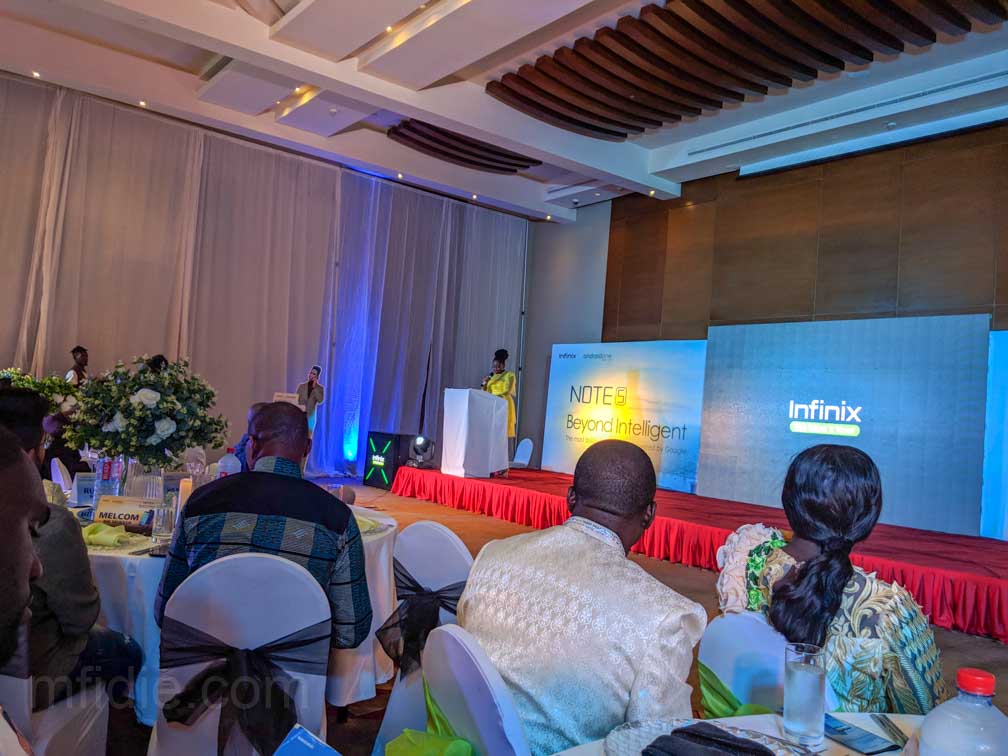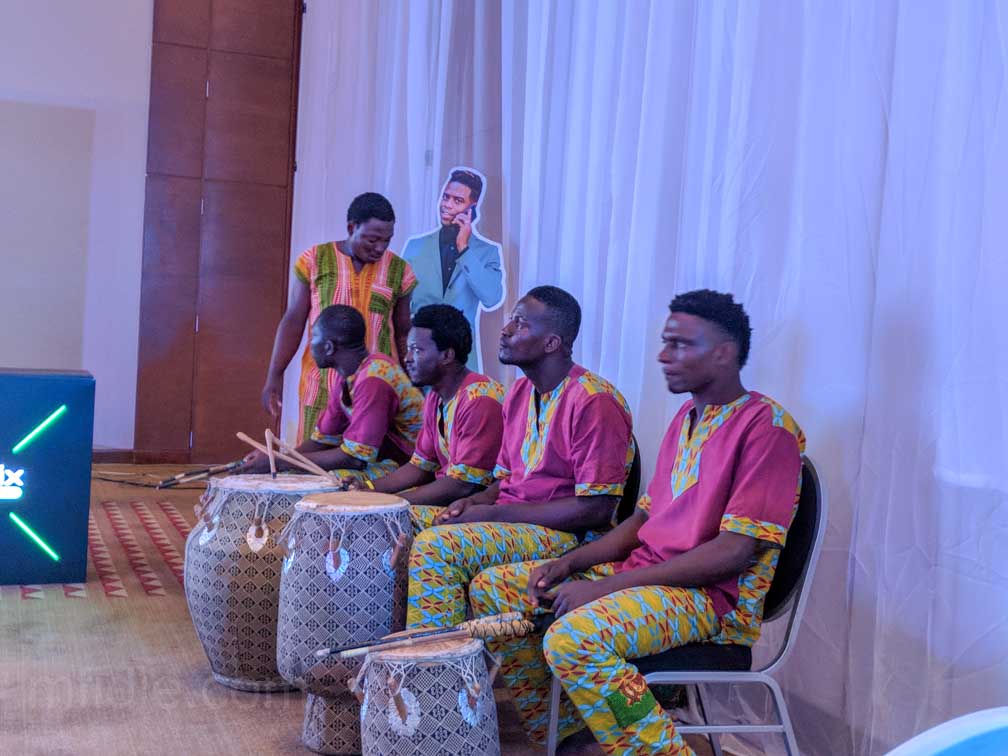 The Infinix Note Series is known for Big Screen and Big Battery, and the Note 5 is no different. Also, Infinix Ghana partnered with Google to make sure the device is always up to date on Security and OS.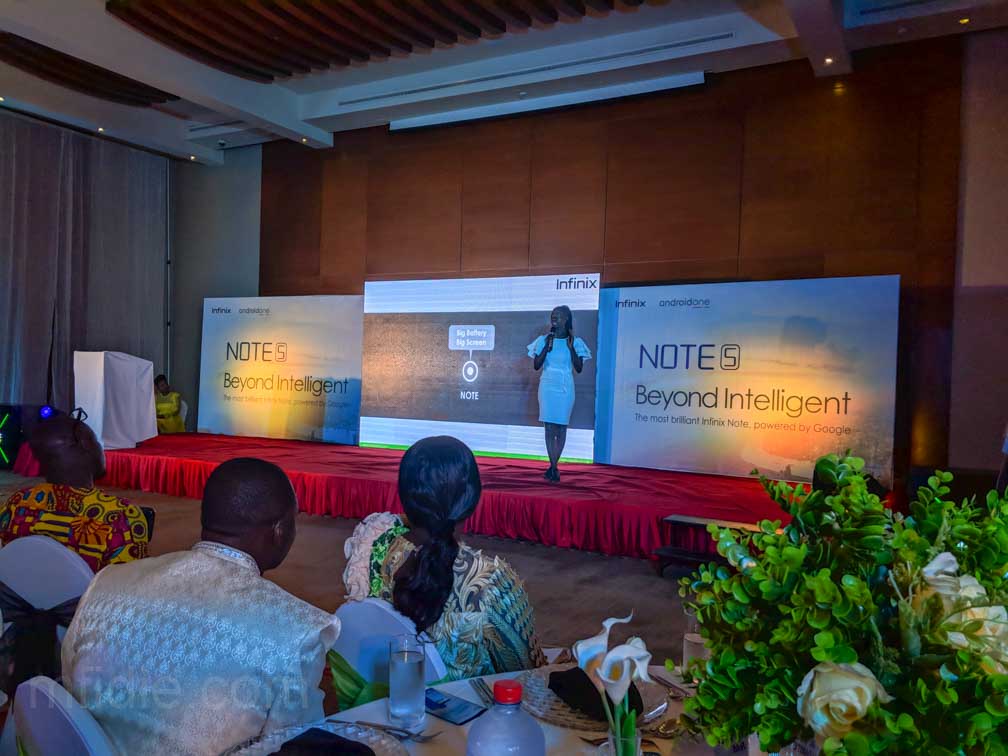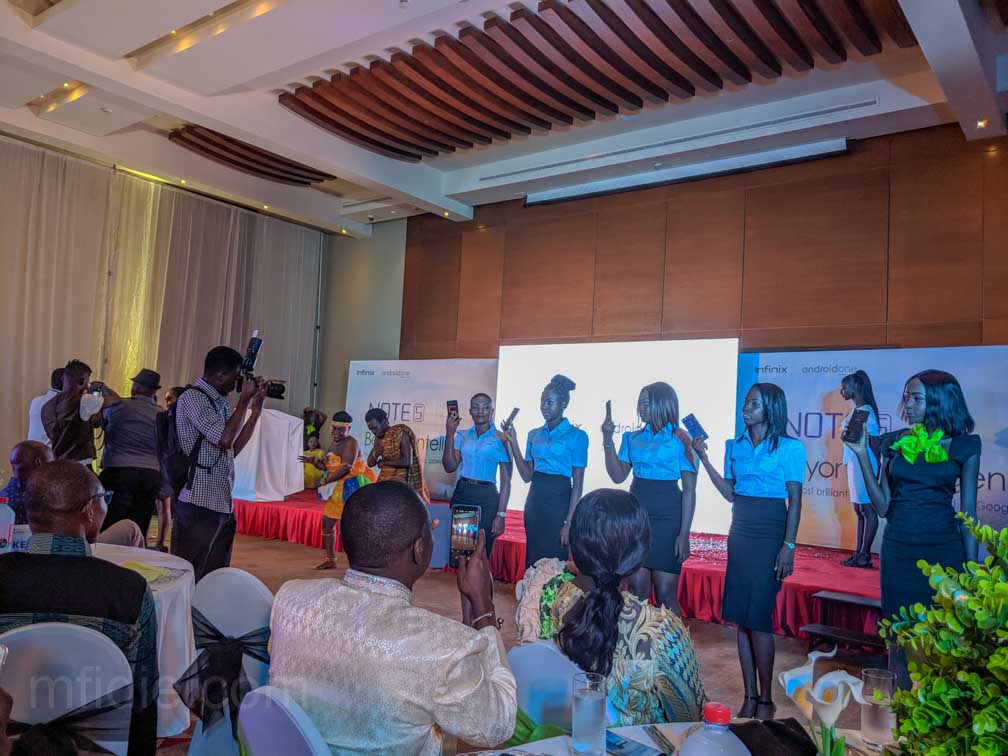 The unveiling of the new Infinix Note 5 was done by Patricia Mensah, Global trainer of Infinix Mobile in Ghana.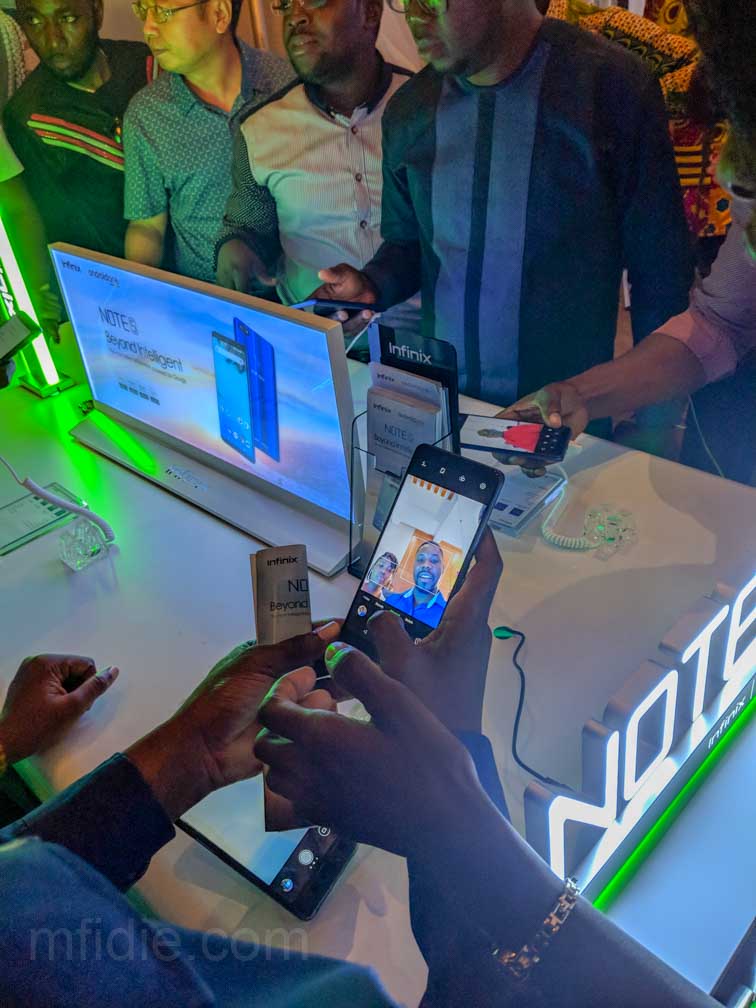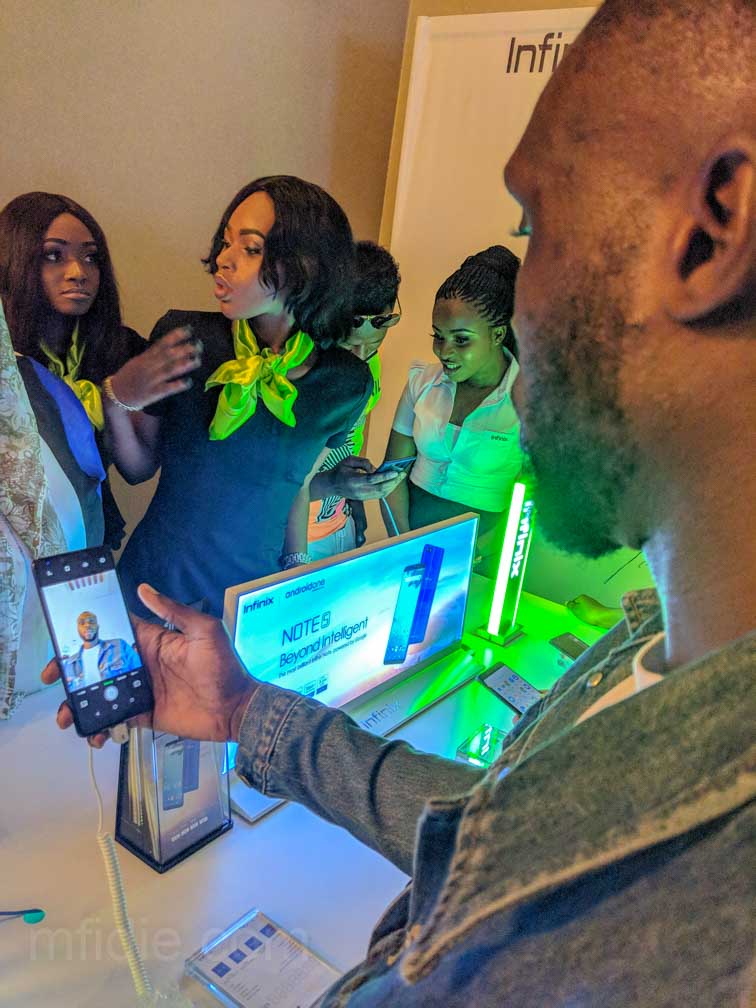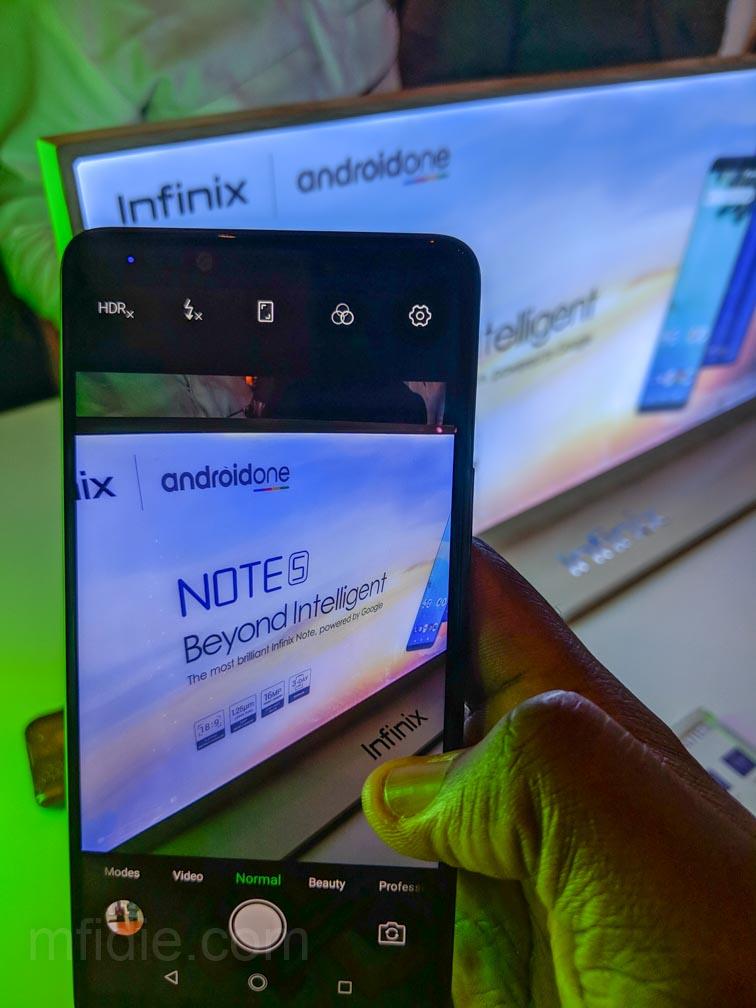 It was followed by an experience session where everyone had the chance to experience the phone and assess the features for a period of time.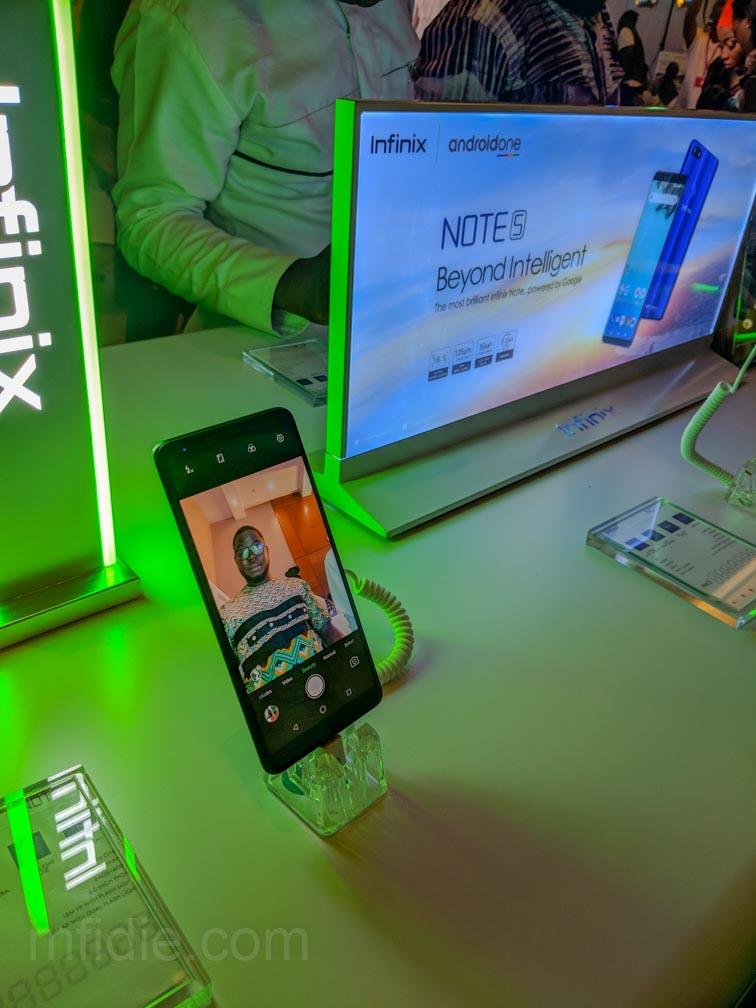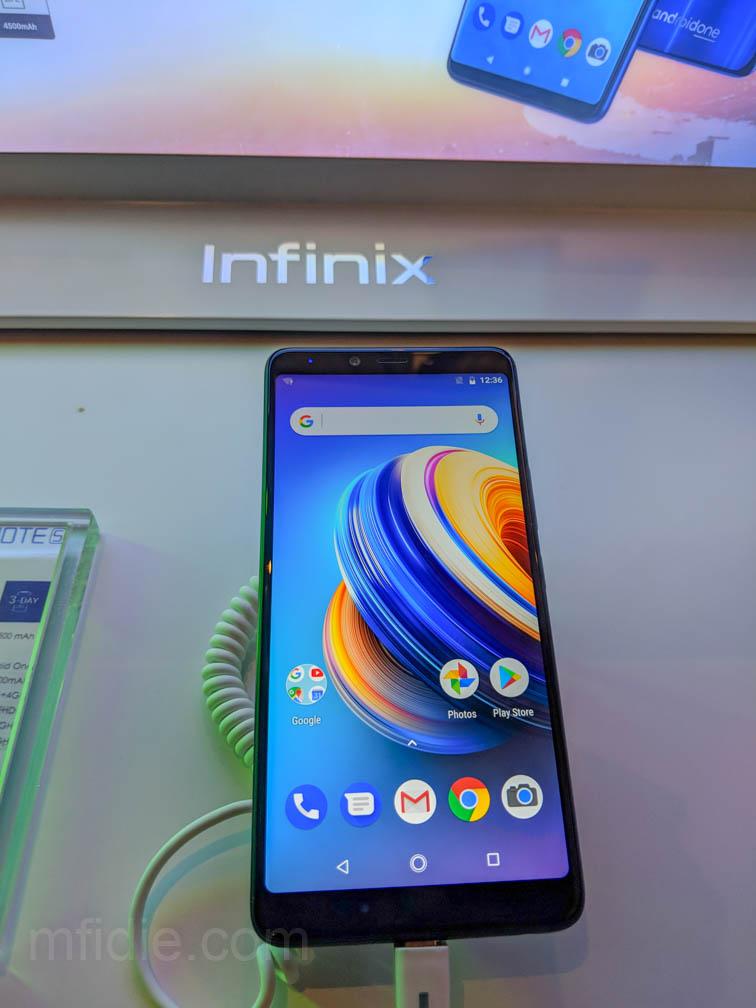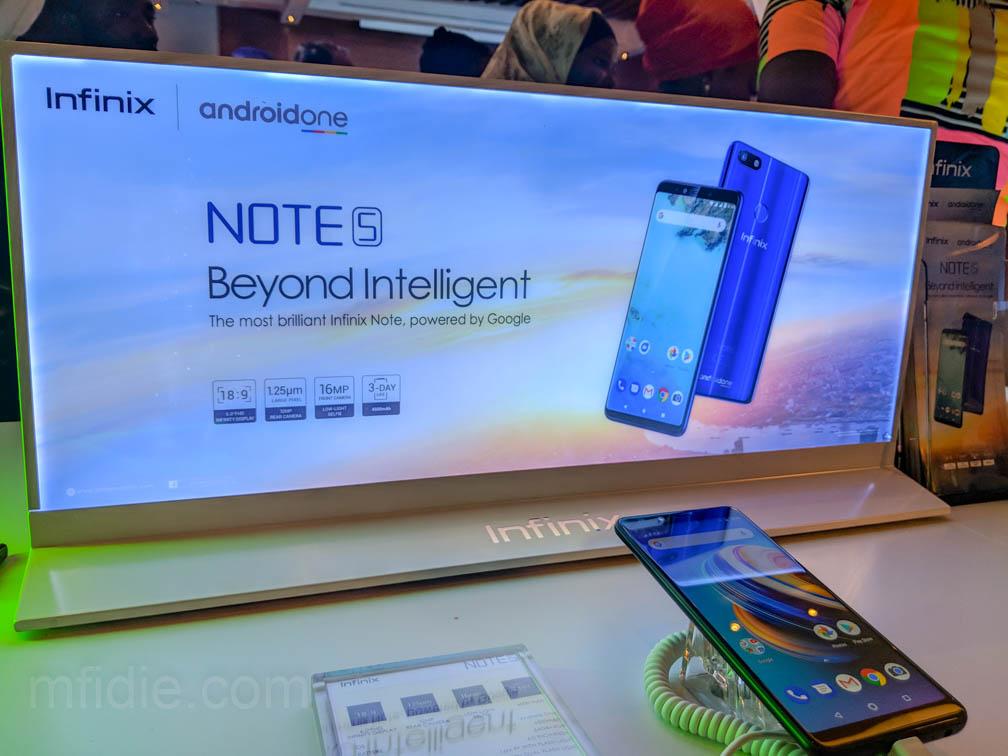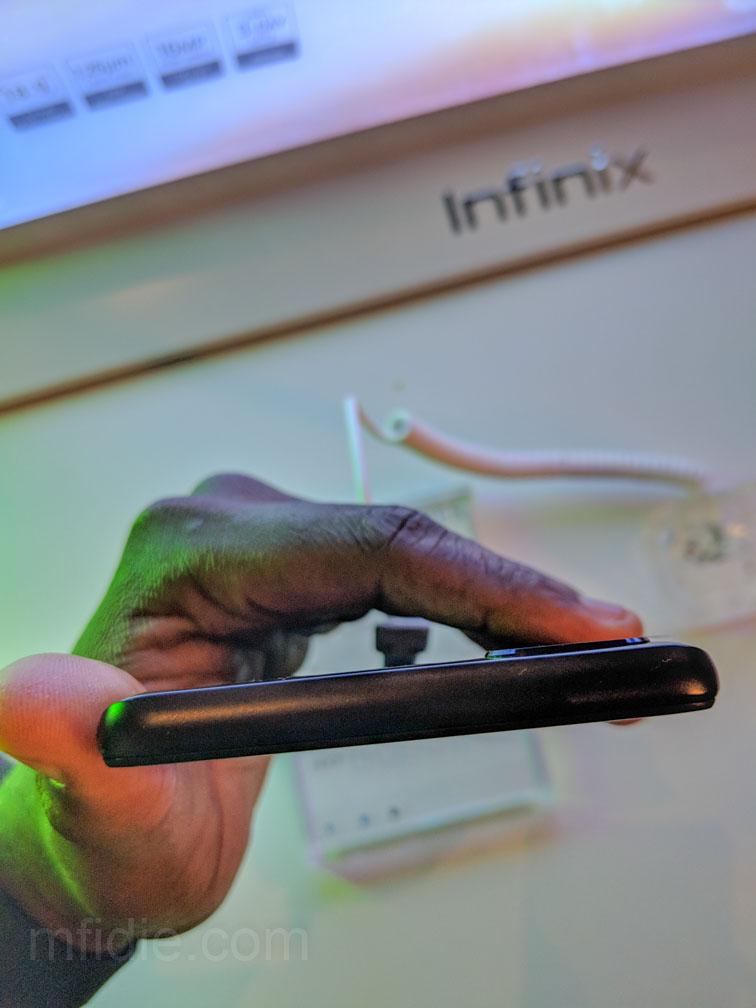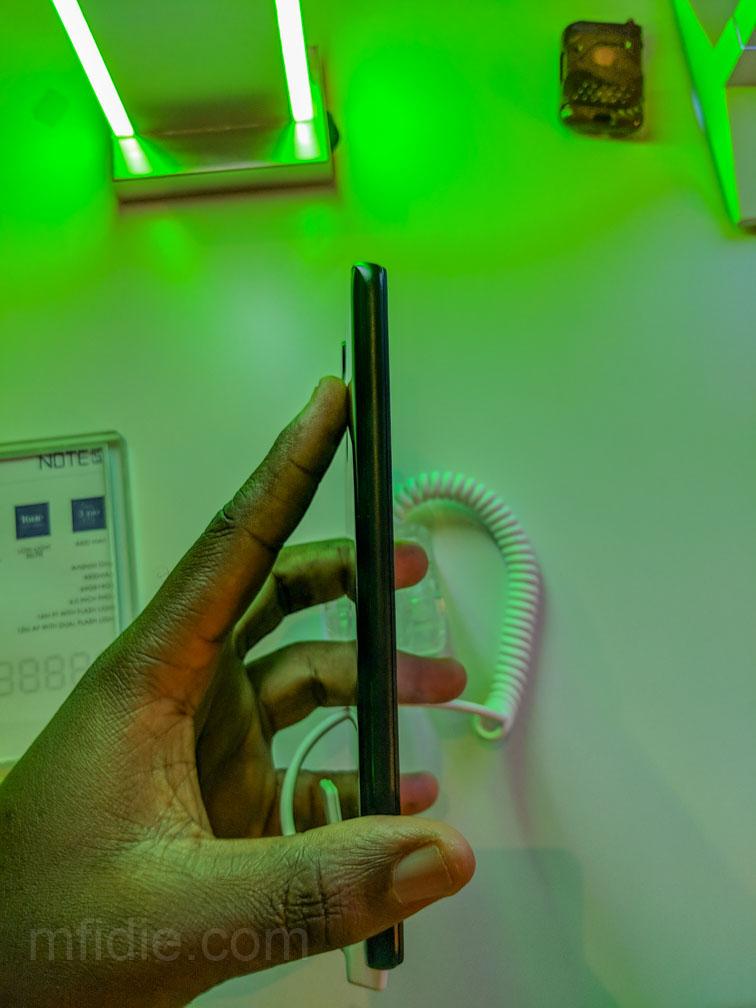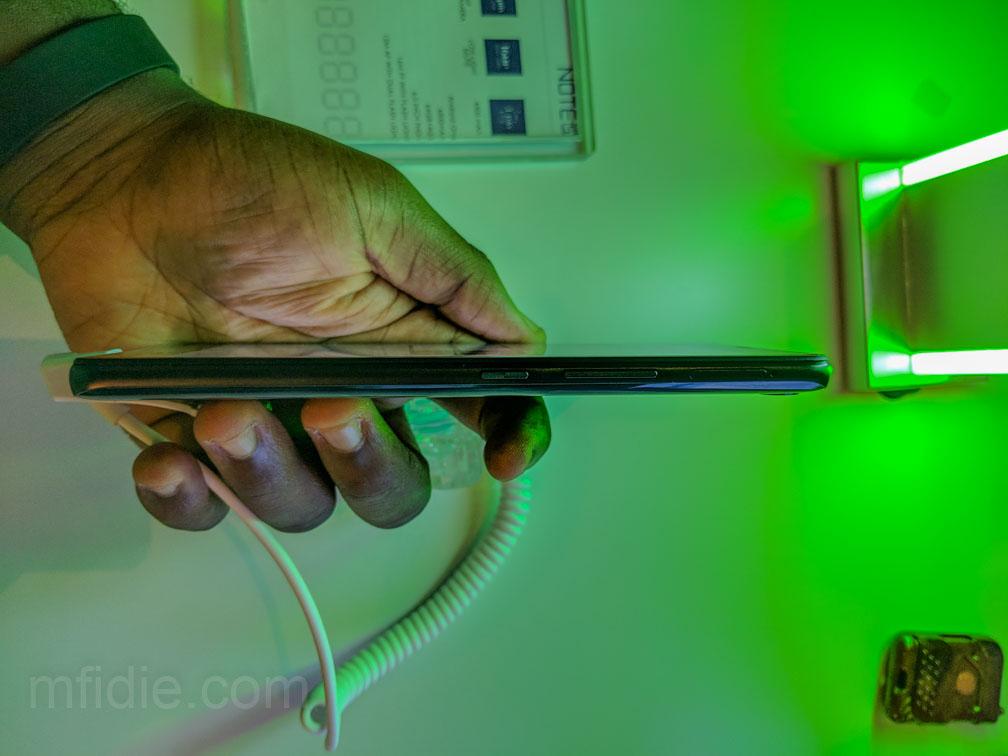 The Infinix Note 5 sells in Ghana at a recommended retail price of GHS 810.