If you are looking for the perfect gadget for your children during this lockdown and yet don't want to spend too much, then the NASCO Candy 7 Kids Tablet might just be for you.
Almost all children across the country are still at home, with the Government saying that all schools should be closed down.
Kids, however, will have to continue studying. And what better way, than to introduce your children to technology that is safe at a young age?
NASCO has brought the Candy 7 kids tablet for all parents to give to their kids (so they can finally let go off the parents' phones).
NASCO Candy 7 Kids Tablet Specs
Display: 7″ (17.78cm) IPS Screen
Front Camera: 0.3MP
Rear Camera: 2MP
OS: Android™ Android 6 Marshmallow
Storage: 16GB/32GB
RAM: 1GB
Processor: 1.3 GHz Quad core (Cortex-A7 ARM)
Battery: 2300mAh
Other Features: G Sensor / Parental Control
Colours: White, Black, Blue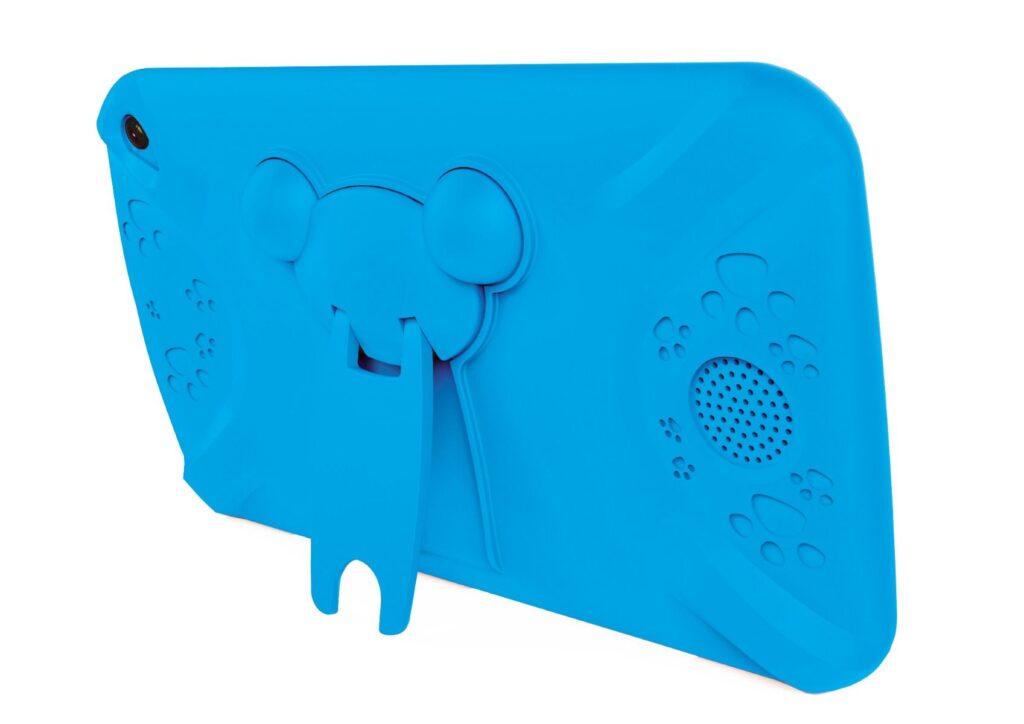 Features of the NASCO Candy 7 Kids Tablet
It is important to know that this tablet was made for kids.
The first feature I will like to talk about is the Parental Guidance feature on the tablet. This means that parents can restrict what their kids can watch and do on the tablet.
The internet can be a dangerous place for children, so the parental guidance feature makes a lot of sense. For all parents looking to buy internet accessible gadgets for your children, find out first if the gadgets have parental guidance.
Also, there is the 7-inch display on the device. This means the kids can enjoy a bigger, better experience when gaming on the Nasco Candy 7.
Also, watching videos or surfing the net with the tablet is probably the best experience you can settle for at it's price range.
The tablet also comes with the old Android OS 6.0 Marshmallow. Although OS does not give total protection of your device (in relation to newer Android versions), it is enough for what the device is made for – entertainment and education for kids.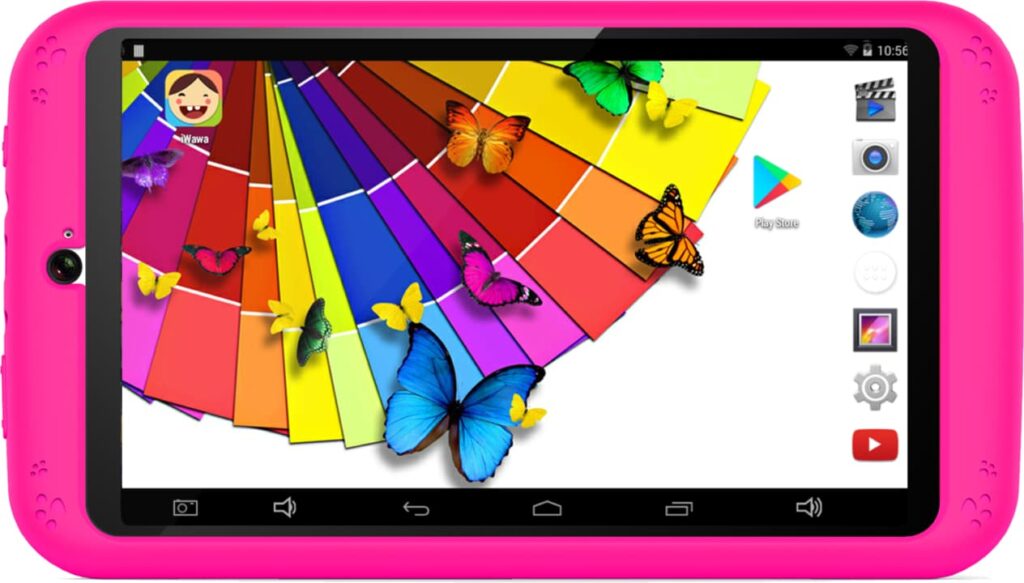 Price of the NASCO Candy 7 Kids Tablet in Ghana
The Tablet is available in both an 8GB and 16GB storage model. Find below, the prices for both and where you can buy from.
Price of NASCO Candy 7 8GB in Ghana
Price of NASCO Candy 7 16GB in Ghana