Apple's £999 iPhone X, the company's most expensive phone to date, goes on sale starting, 7th November 2017 finally launching the highly-anticipated flagship smartphone.
About the iPhone X
The iPhone X comes with an edge-to-edge OLED display, wireless charging, and facial recognition security. It joins the iPhone 8 and iPhone 8 Plus in Apple's smartphone range.
The iPhone X, as with all other iPhone releases is no easy phone to get. There are already queues and campers outside of Apple's London stores. However, the iPhone is in Ghana and hopefully, you are able to get one for yourself.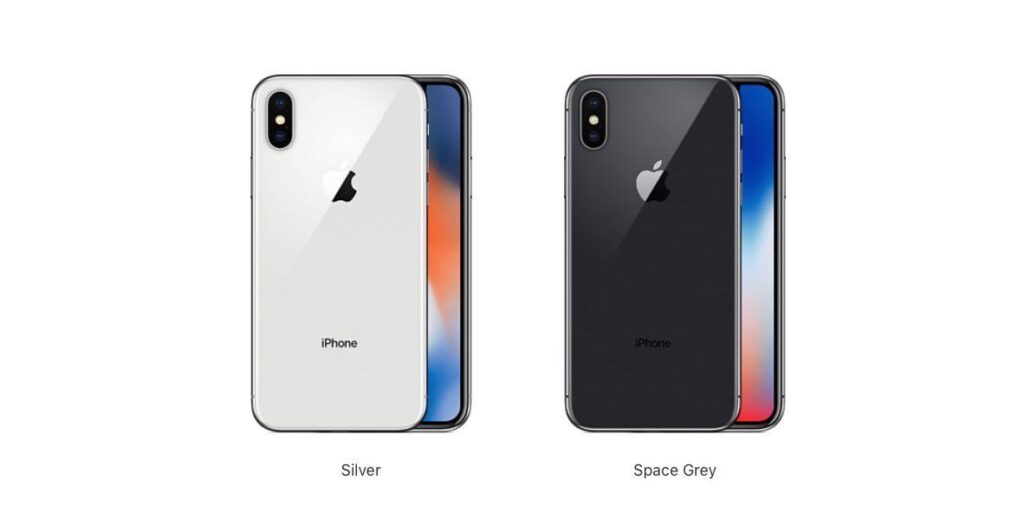 The flagship phone does not come cheap. Apple has released two versions, a 64GB version, and a more expensive 256GB version.
How can I buy the iPhone X?
The iPhone X is available from today and Mfidie.com has gathered that Telefonika is the first shop to have the phone in stock. This was confirmed on their Facebook Page.
Confirmed Price of the iPhone X in Ghana
The iPhone X 64GB is Ghc6990 while the high-end iPhone X 256GB is GHc7990. Available Colours are Silver and Space Gray.